Our Story
Since our founding in 1976, Buddy Kelley Properties, Inc. has grown to become one of the most trusted independent real estate firms south of Atlanta. Our name is synonymous with Henry County real estate. We've accomplished this by maintaining our trademark values of experience, service and integrity with every client we serve. We are a part of the community, and are firmly committed to meet the needs of each client with the same professional standards of service, excellence and trust that we would expect.
We offer our growing community the "small town" service that was the way we expected business to be in the past, but is hard to find today.
Ask your friends, family, and business associates who they would choose…they are likely to say Buddy Kelley Properties, Inc.
Local Expertise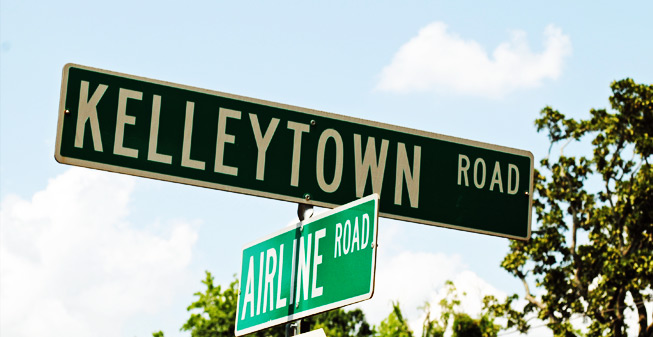 Because our firm has literally "grown up" in the Henry County area, we possess a homegrown knowledge of the local and regional real estate markets that many of our competitors can't match. Not only do we keep our finger on the pulse of up-to-the-minute trends in home, land and commercial sales in our area, we also know the specific neighborhoods and the outlying communities in a way that only locals can grasp. Regardless of your needs and your budget, you can rely on our local expertise to help connect you with the perfect property in the Henry County and south metropolitan area of Atlanta.
Community Leadership
At Buddy Kelley Properties, we have a strong commitment to the interests of McDonough and Henry County, Georgia, and we team with organizations and groups to serve the needs of our clients and our community. Our agents are active participants and volunteers with local REALTOR associations, civic groups, and non-profit organizations.